Lose Weight While Having FUN!
The Weight Loss That Lasts Course is a step-by-step guide to losing weight without giving up your favorite foods.
Weight loss expert and registered dietitian Lauren Smith MS, RD created this course to help sorority sisters just like you how to understand exactly you need to do to lose weight and feel confident in your body. Every babe that completes this course loses weight, looks amazing and never has to give up her social life to maintain her results.
How would it feel to follow a diet program that was
easy, simple, and actually worked?
I know exactly what it feels like to have tried everything and nothing works! After gaining 20 pounds in college, I felt disgusted with my body and frustrated that no diet program "worked" for me!
It took me 7 years to learn how to fuel my body to manage my weight, but it doesn't have to take this long for you!
After navigating diets that left my social life in shambles and food guilt at an all time high, I discovered that by eating my favorite foods with my total calories and all the different macronutrients in mind, I lost weight without stress and could still have FUN!
Have you ever told yourself...
"Diet programs are hard to stick to and I can't ever seem to lose weight on them!"
"I try to eat healthy and clean, but I can't stick to any program long-term."
"Whenever I want to lose weight I cut out carbs, but end up overeating them on the weekends and gaining more weight!"
This program teaches you how to eat to lose weight and feel amazing about how you look!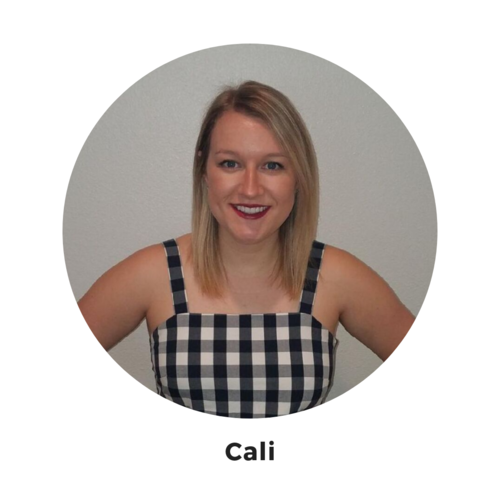 Cali's ALREADY lost 8.5 pounds!
Before learning Lauren's weight loss formula, I had tried for so long on my own to lose weight but nothing worked. Feeling like I had put in a lot of effort in the past, it made me feel bad about myself when I could not lose weight or make any progress. Now after working with Lauren, I realized that all the diets I was trying were just making matters worse. I was looking for a quick fix, and not truly willing to make real changes to ultimately reach my goals. I'm now down 8.5 pounds in 16 weeks, and still losing more!
Who is this Course for?
Women who want to lose 10-20 pounds
Women who want to lose weight without giving up their favorite foods
Women who want to gain confidence and feel amazing in their body
Women who are open to counting calories to lose weight
Who is this Course NOT for?
Women who aren't open to changing their diet
Women who refuse to track calories
Women who only want to follow a strict meal plan and cut out foods to lose weight
Women who have an eating disorder or are recovering from an eating disorder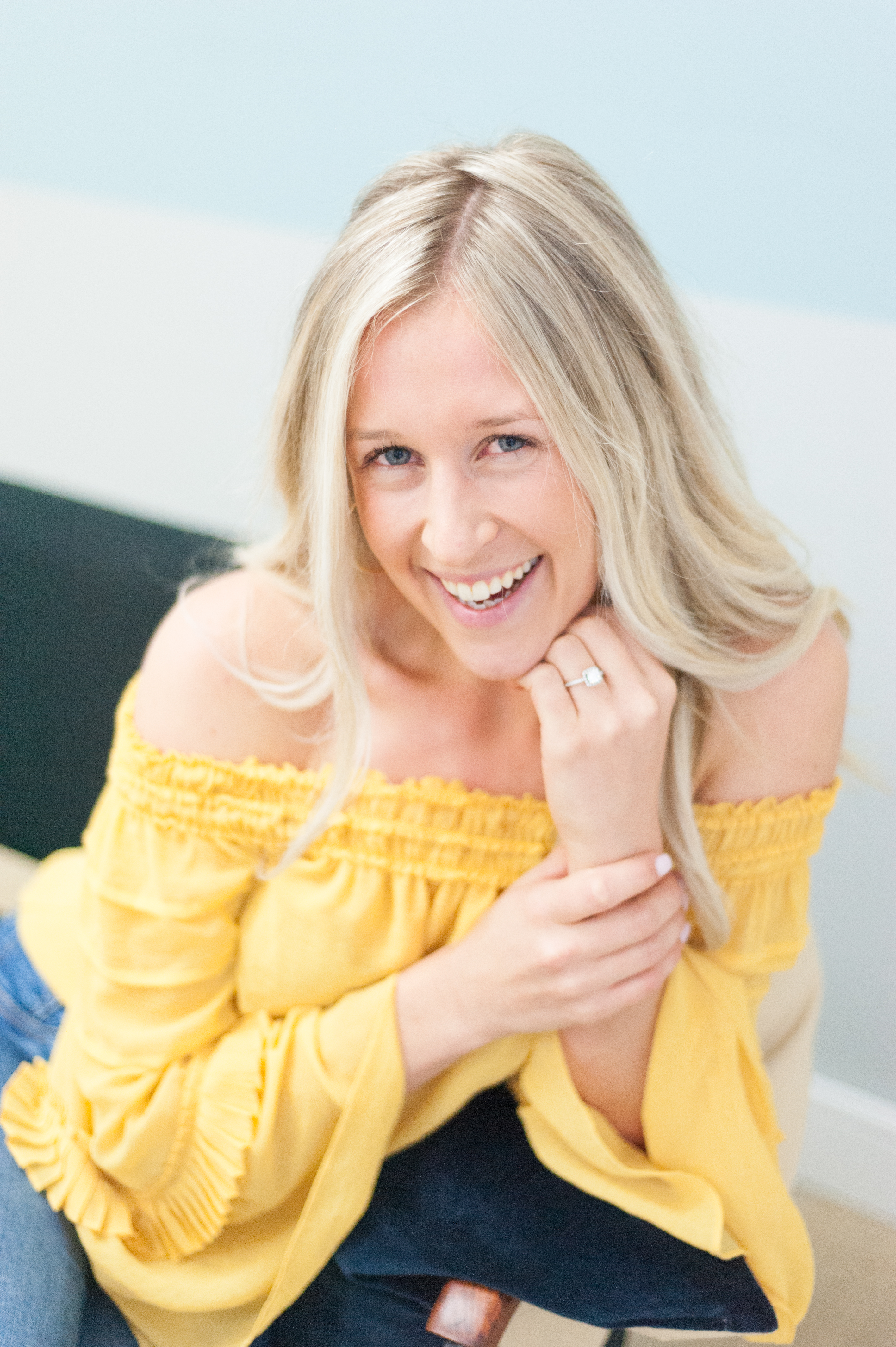 Lauren Smith
I'm an online registered dietitian, weight loss expert and best of all... sorority sister! I help babes lose weight, gain confidence and feel proud of their bodies with her proven 3 step weight loss formula.
As the owner of The Sorority Nutritionist, I have taken my own struggles with managing my weight and hating my body to inspire other sorority sisters to feel amazing about how they look by eating ALL foods!
After navigating diets that left my social life in shambles and food guilt at an all time high in college, I now want to share everything I've learned to lose weight and keep it off forever with you! I turned my weight loss struggle into my passion and have helped hundreds of babes achieve their goals without ever making them give up their favorite foods or follow a super strict plan. Instead, following my framework means you'll know how to eat without stress and you'll never need another fad diet program or juice detox again.
How amazing would it be to lose weight and feel confident in your body? This can be YOU!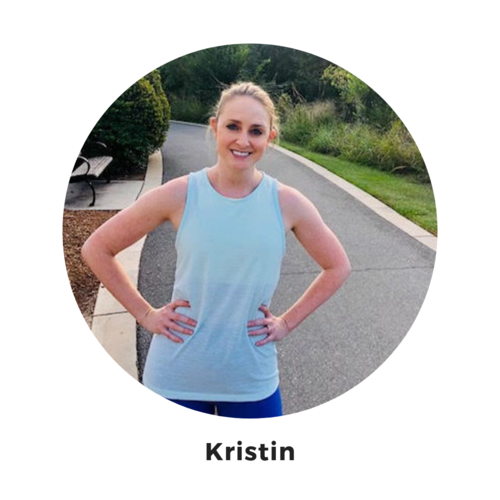 Kristen Lost 15 Pounds!
When I began working with Lauren, I was several years into my fitness journey - I had learned a lot. I started with running, then yoga, then weightlifting... I liked healthy natural foods and I was easily influenced and swayed by social media accounts touting this routine or certain foods. Lauren taught me that fad diets weren't tailed to ME or MY BODY or MY GOALS. Results weren't overnight, but it worked. Even if you think you know about healthy food and nutrition, I guarantee that there is so much that you can learn and gain from working with Lauren!
Frequently Asked Questions
How fast will I see results?
Most women lose 1-2 pounds per week, however every body is different depending on what weight you're starting from and what your lifestyle was like before implementing the changes I've provided. Results do not occur overnight, and this course does not want you to quickly lose weight and be unable to maintain these results. This course was uniquely designed to help you lose weight with 3 simple steps, and I am confident that you will feel great doing it and achieve your goals by following my method.
How long do I have access to the course?
You have access to the course until I take it down. You can go through the course, download any materials you choose.
What does the course include?
The program materials are shared as video content, text and handouts on each lesson. Within each lesson includes supportive worksheets and handouts with important information for learning a macro-balanced diet and hitting your weight loss goals.
Can I take this course if I live outside of the US?
Yes!
Have a questions not listed here?
Send any questions to [email protected] babe!
What if I am unhappy with the course?
Babe, I would never want you to be unhappy and I want you to achieve your goals! I have a 30 day return policy BUT it has strict restrictions because I know the value this course delivers and I am extremely confident in my weight loss methods. In order to receive a refund, you must complete the work, show proof that you've completed all exercises, and write up why it did not prove useful. The reason is this: no one else can be held accountable if you aren't willing to put forth the effort. If you do the work, you will see results!